I just realized that I have not written a blog post since the beginning of May. Instead of backfilling let's just start again here towards the end of September.
First, the big news. After 17 years as a Senior Technical Instructor for New Horizons, I made the decision to make a career change. On June 3rd, I joined Microsoft as a SQL Premier Field Engineer. The first three months were filled with training on Microsoft culture and processes. I even had to take two courses on how to teach technology classes. I have already achieved accreditation for the delivery of three workshops; Performance Tuning & Optimization, Writing High-Performance Queries, and SQL Security Essentials. Those really were not that difficult since I've been teaching that material for 20 years. I am eagerly waiting to get back in the classroom.
I still found some time to take some Microsoft exams and earn some certifications. I took the MS-200 and MS-201 Exchange 2019 Messaging exams in beta and found out in June that I had passed both to earn the Messaging Administrator Associate certification. I had previously passed the MS-900 and AZ-900 exams to pick up those two fundamental certifications.  Finally, the AZ-103 which really bridges my previous job and my new job. My last four weeks at New Horizons were spent teaching the Azure Administrator course and my first job requirement after starting Microsoft was to get the certification. I would highly recommend Microsoft Learn and the Pluralsight courses if you are interested in this exam. (If you go the Pluralsight route, really focus on Tim Warner's infrastrucure courses, I would not have passed without them.)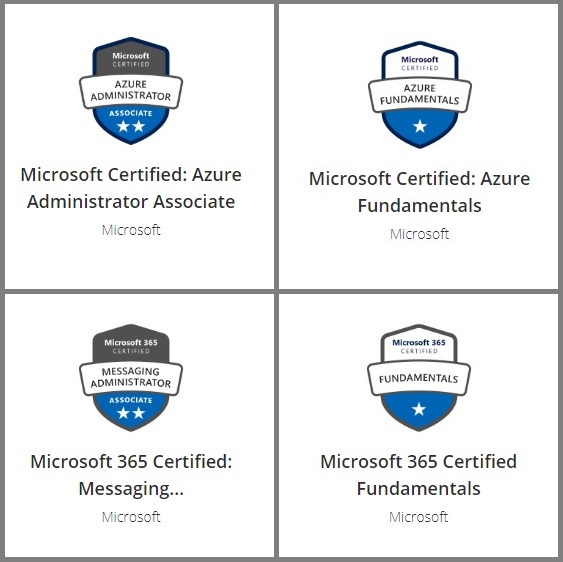 Secondly, since starting Microsoft, I have decided to focus only on SQL Server and will start growing into the Big Data and Data Science fields. Which means that I will not be keeping up to date on Windows Server, Exchange Server and Active Directory. I have really enjoyed teaching these products over the last 20 years, but my immediate focus will now be on SQL Server.
Which means… I am rebranding this website. Say good-bye to ThatAwesomeTrainer.com it will still be around for historical purposes and maybe just personal blogging like this. But most of my attention will be towards SQLMCT.com where I am slowly moving all of my current SQL Server posts and will start adding a lot of Performance Tuning, Query Writing, and Database Administration posts.
Finally, this year I have spoken at SQL Saturday's in Nashville, Cleveland, Chicago, Cincinnati, Columbus, Chattanooga, Louisville, and I will be going to Memphis in October. And of course, I was again a co-organizer of the SQL Saturday in Indianapolis. We had a really awesome event of networking and learning and reached our 9th straight year of sustained growth in registrations (616) and attendees (318).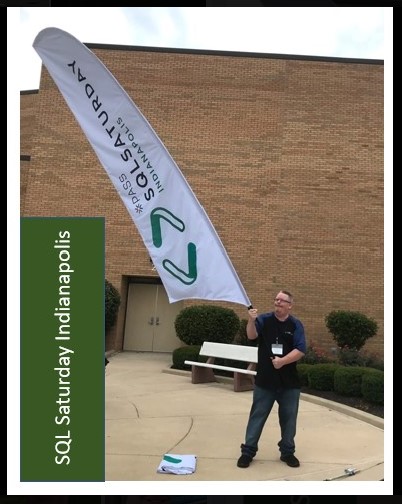 I guess to wrap up is to look ahead to the future. For the first time in 6-7 years I will not be working or speaking at either Microsoft Ignite or the PASS Summit. The first reason is that they are both the same week and I really could not plan for one or the other. However, I will be in Orlando the Saturday before Ignite to attend MCT Day. Then after a quick stop at home I will be attending PASS Summit in Seattle. I can't remember the last conference I've gone as just an attendee. I will definitely be attending a lot of Big Data and Data Science sessions. A year from now I plan on having earned all three of the current Data and AI certifications.