What an amazing two weeks that started in Orlando for MCT Day the Saturday before Microsoft Ignite, then a quick trip to Seattle for the PASS Summit, and then finally to Kansas City to teach a dedicated SQL Performance Tuning and Optimization workshop.
MCT Day: As you can see above, there was quite a turnout for MCT Day. It is always great to get together with MCT's from all over the world. A lot of announcements and changes coming to the world of certification. Some of which are exciting and some that I am less than enthused about.
I think I failed to mentioned that I arrived in Orlando a day early and took a chance to go to the Kennedy Space Center for a short tour. It is always exciting to make these short adventure trips when I am on the road.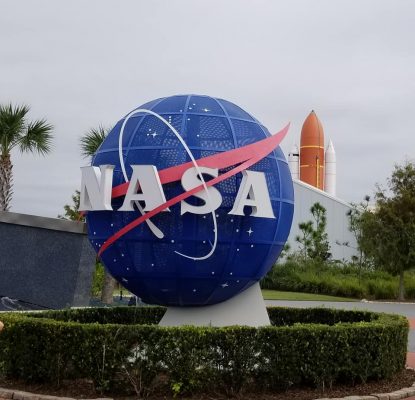 Unfortunately, I did have to miss Microsoft Ignite for the first time since 2013. But I did get to watch the live stream of Satya's keynote while I was in Seattle. Again, an emphasis was made on maintaining a growth mindset. And with all the major announcements in the Data & AI world, I'm definitely going to have my work cut-out to keep up.
The reason I was in Seattle and missed Ignite was that it was the same week as the PASS Summit and I had already committed to serving as a PASS Ambassador. Not to mention I had a free ticket from being a SQL Saturday organizer. I heard next year the PASS Summit will be in Houston, while Microsoft Ignite will be in New Orleans. Fortunately two different weeks so I should be able to attend both.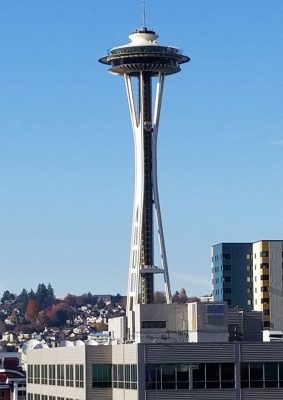 Now, I have been to Seattle about a dozen times, this is the first time I have actually been able to take a picture of the Space Needle and from my hotel room. That is one less thing on my checklist. Speaking of which, hello Kansas City.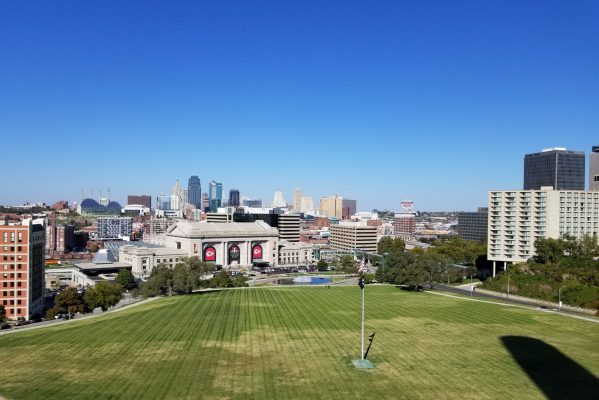 On my return from Seattle, I got to sleep in my bed for a night before going off to KC for a dedicated class on SQL Performance Tuning. (I also started updating my SQLMCT.com website with newer posts.) I really enjoy teaching this class and besides the T-SQL basics workshop, it is probably my favorite. I also had a chance to visit the World War I Museum and hope to visit the Negro League Baseball Hall of Fame when I return next time.