The Customer Facing Skills Initiative (CFSI) is a series of four soft skills courses for Microsoft employees to help them excel in their role and operate as a trusted advisor with customers and colleagues.
As of October 29th, 2021, I am one of the first dozen at Microsoft to complete all four of the skill areas (Strategic Communication, Stakeholder Management, Influence, and Creative Thinking) and accomplish the CFSI: Mastery program badge.
The Four Skill Areas
Strategic Communication skills help prepare you for any situation you may face in your day-to-day work. Being able to craft and deliver a compelling message is a critical skill. Whether you're building rapport with a new customer, leading a meeting, facilitating a whiteboard discussion, or delivering a formal presentation, the same key principles apply.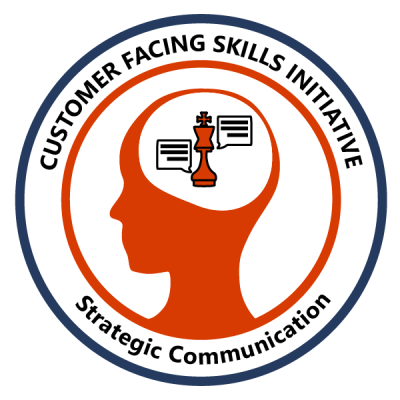 Stakeholder Management skills are crucial to your success for both customer & internal relations. Engaging in difficult conversations with confidence and empathy is not a walk in the park. This skill assists in learning how to mitigate project risk and calm unhappy customers through timely and clear communication, while managing expectations and setting boundaries.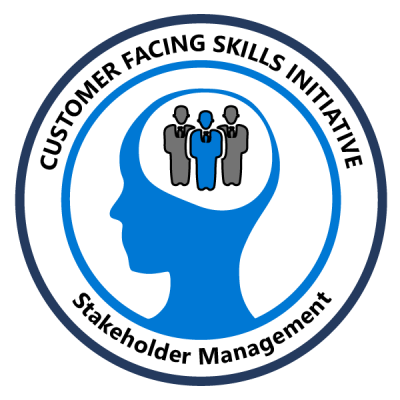 Influence skills allow the ability to compel colleague and customer action. This is done through persuasive conversations delivered with confidence to affect positive change in the workplace.
Creative Thinking skills exercise the ability to uncover hidden insights into customer and stakeholder issues by generating novel ideas, evaluate and prioritize those ideas to determine a correct solution and gain buy-in from the entire team.